In the last article, we shared some ideas on how to decorate a small office. Compared with the small offices, medium-sized offices have more spaces to play with. Here are some approaches to renovate a medium-sized workplace.
1 Understand the corporate culture and structure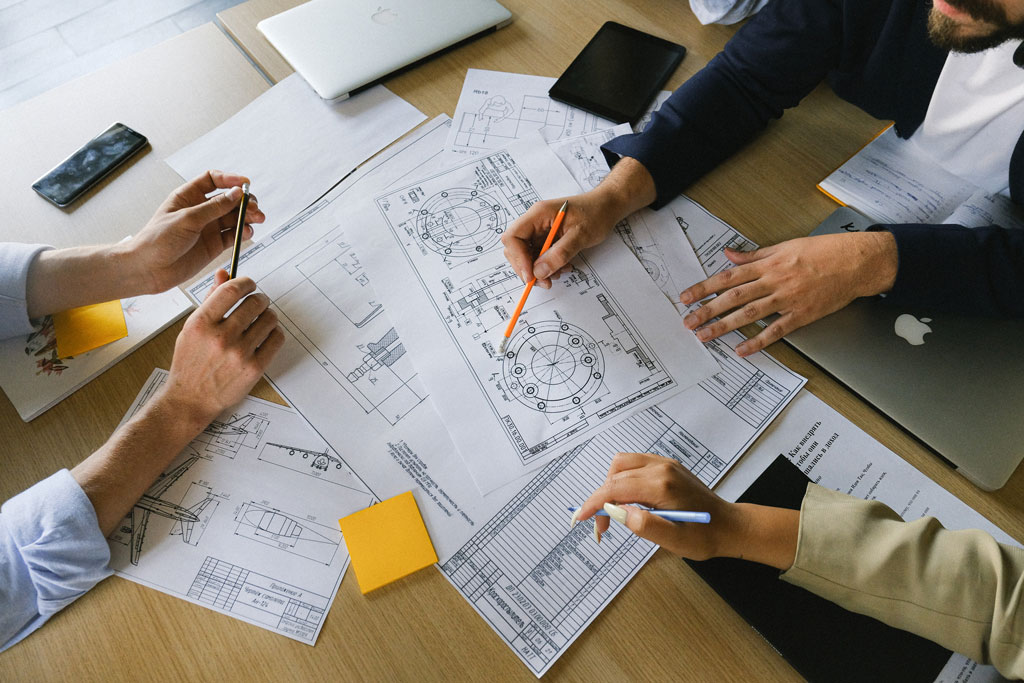 Prior fitting out a workspace, it is essential to understand the corporate culture & it's nature of business. In order to grasp on how the space should be divided according to function & organization structure, alongside with which business address the office should be in. There should be appropriate proximity among the office sections such as front desk, working area, meeting rooms, chill-out zone and pantry. As medium-sized offices often have plenty of space, we can take this opportunity to design the entrance as it sets the tone for the entire workplace.
2 Shop around workspace/office design & fit out providers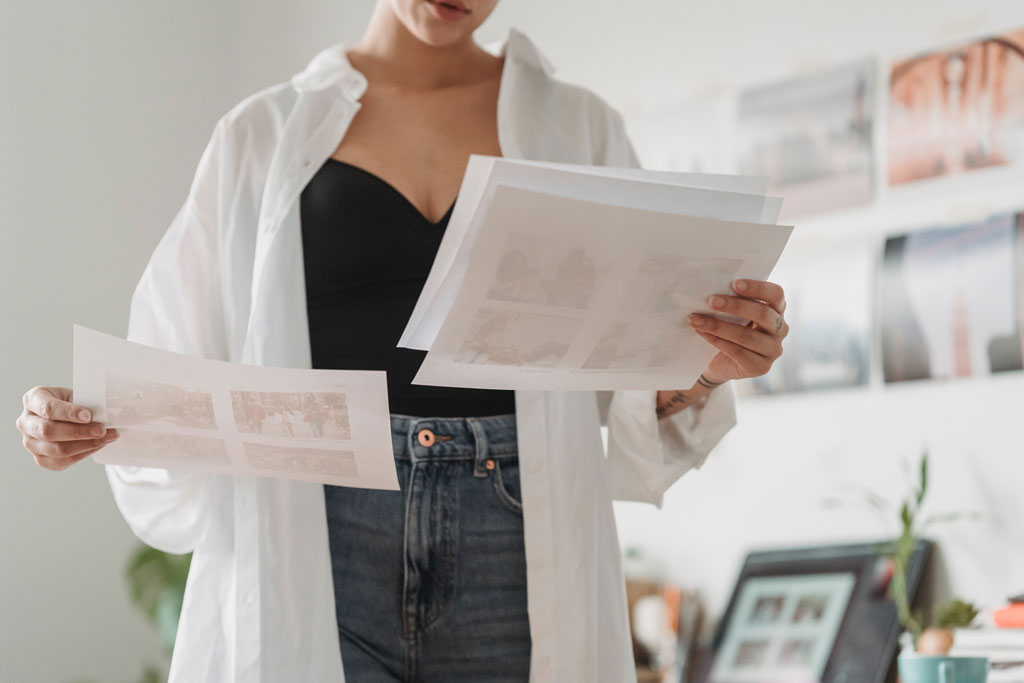 We highly recommend business owners or managements to shop around different workspace/office design & fit out providers to determine if a particular design scale is necessary. Do compare the port folios and rates from 2-3 companies for the best deal, and which proposal is it better suit to your requirement. You definitely don't want to run out of budget.
3 Renovation style
To showcase the corporate culture and better integrated office environment, you must first identify your desired design style. This will ultimately improve the accuracy of design quotations as well as the final look.
It comes down to four main standards of a mid-to-high-end workspace/office design:
Simplicity

The mid-to-high-end office design is modest yet has its own unique charm. It is not too fancy; in fact, it should bring out a classy look and feel. With some creative elements, it can also project the highlight of the company.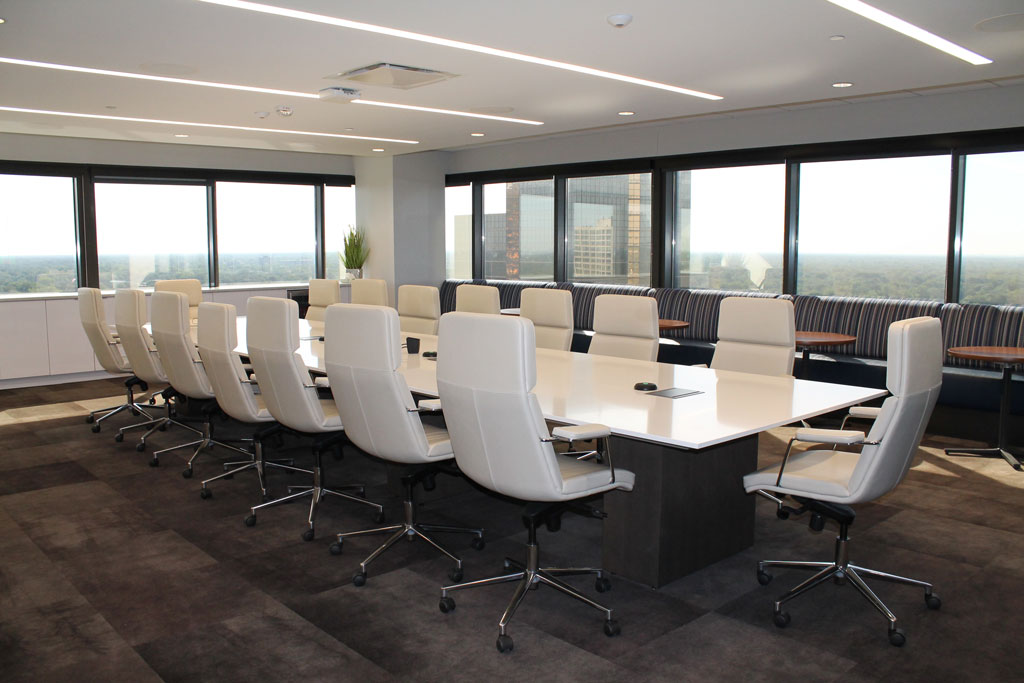 Flexibility

The mid-to-high-end office setting should be flexible, which is helpful for future changes of design & work settings. Not only that it is beneficial on work efficiency and it would also increase the space utilization.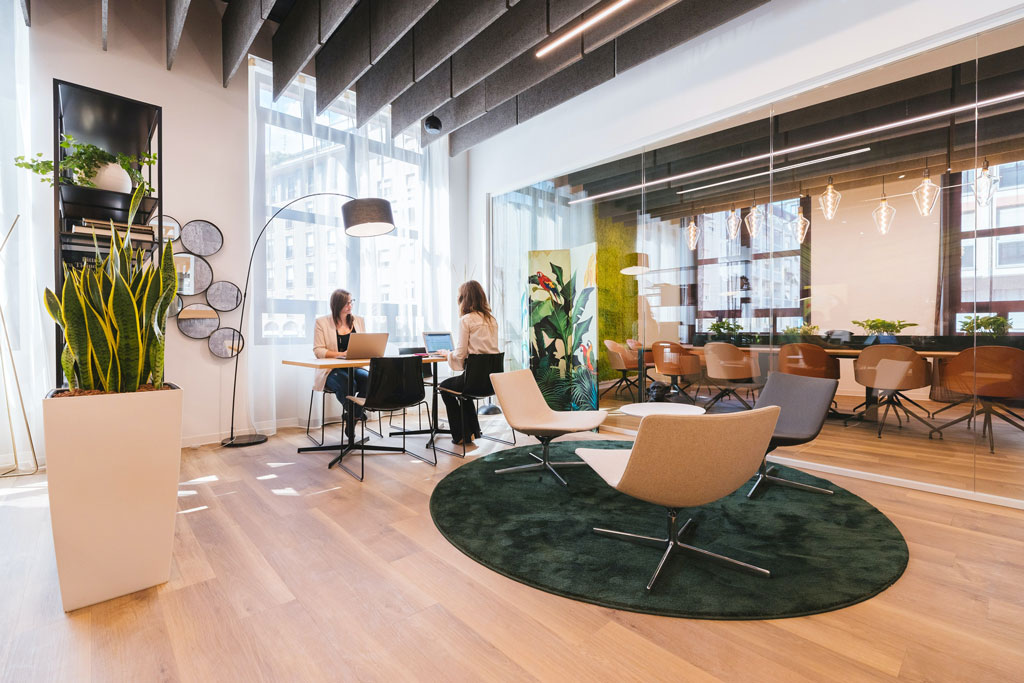 Future proof

Workspace/office design should always develop along with the change of era. In the sense of digitalization, we should include more technology into our workspace, (eg. Smart white board TV, digital conference equipment, smart attendance system etc.) making your workspace future proof.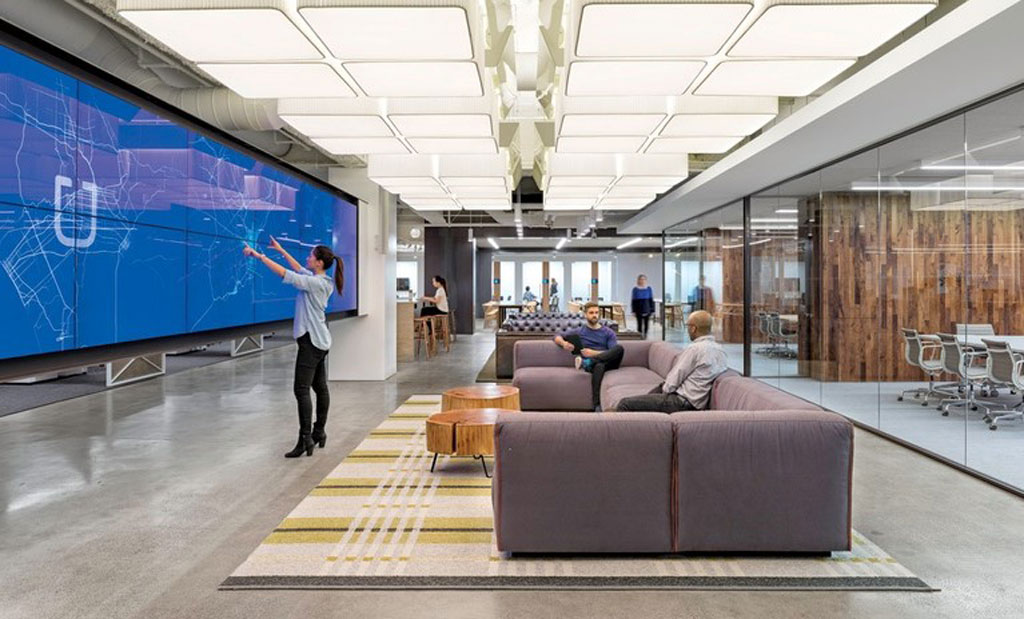 Atmosphere

It has proven that good office atmosphere will increase the ownership & better retention of employees. Mid-to-high-end workspace/office design should include the right use of lights, colours and decorations so to make the work environment more comfortable, warm and harmonious. Not only can this help to build rapport between employees and leaders, but also to improve their work efficiency.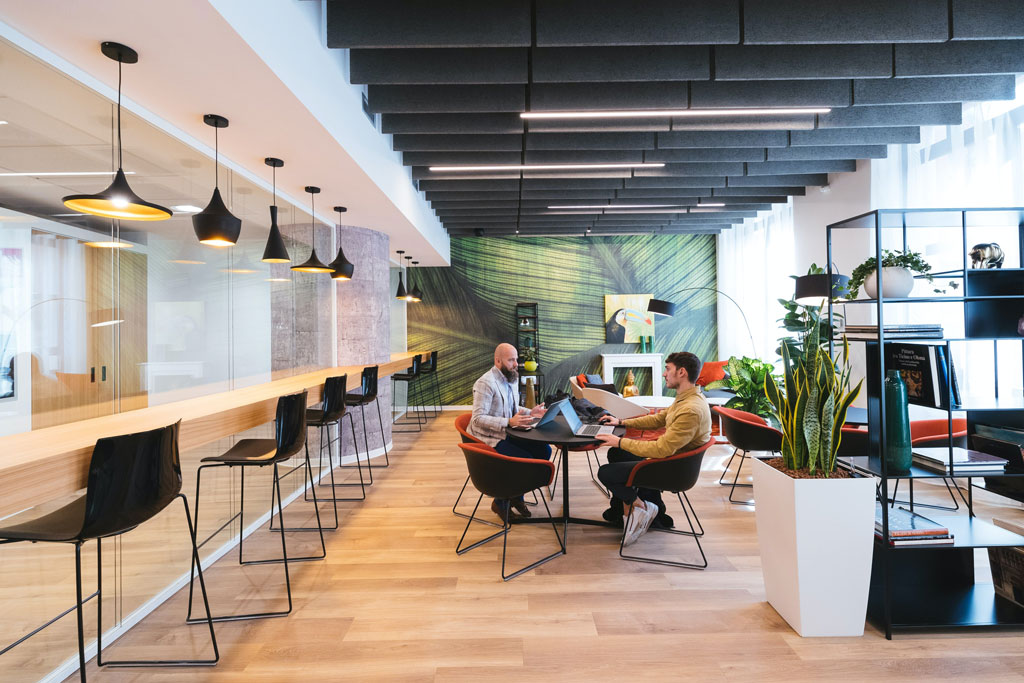 Here's a case study of the 910m² medium-sized office design:
The design of the reception area is based on flexibility and diversification.
Before the front desk, the designer adopted the borderless concept to create a casual and warm social zone.
For the working area, the open office layout aims to eliminate the barriers between departments and to foster transparent interactions.
On the other hand, meeting rooms are designed with comfort in mind. This promotes communication, exploration and innovation in a casual setting.
For any media inquiries, please contact This email address is being protected from spambots. You need JavaScript enabled to view it..