In recent years, more people has decided to start their entrepreneurship journey rather than staying in the workforce, starting their side hustle from the bedroom. When the business scale, they will need to move into either co-working space or renting their very first own business address in a small office unit.
Despite the limited space, a well-designed office can still leave a deep impression on your clients. Remember the rule of "less is more", minimalistic renovation is always suitable for small size office. It is vital to utilise the space sensibly, as too much clutter can create stress and affect productivity. With the right design, you can effortlessly turn a small office into a luxurious workplace.
1 Interior lighting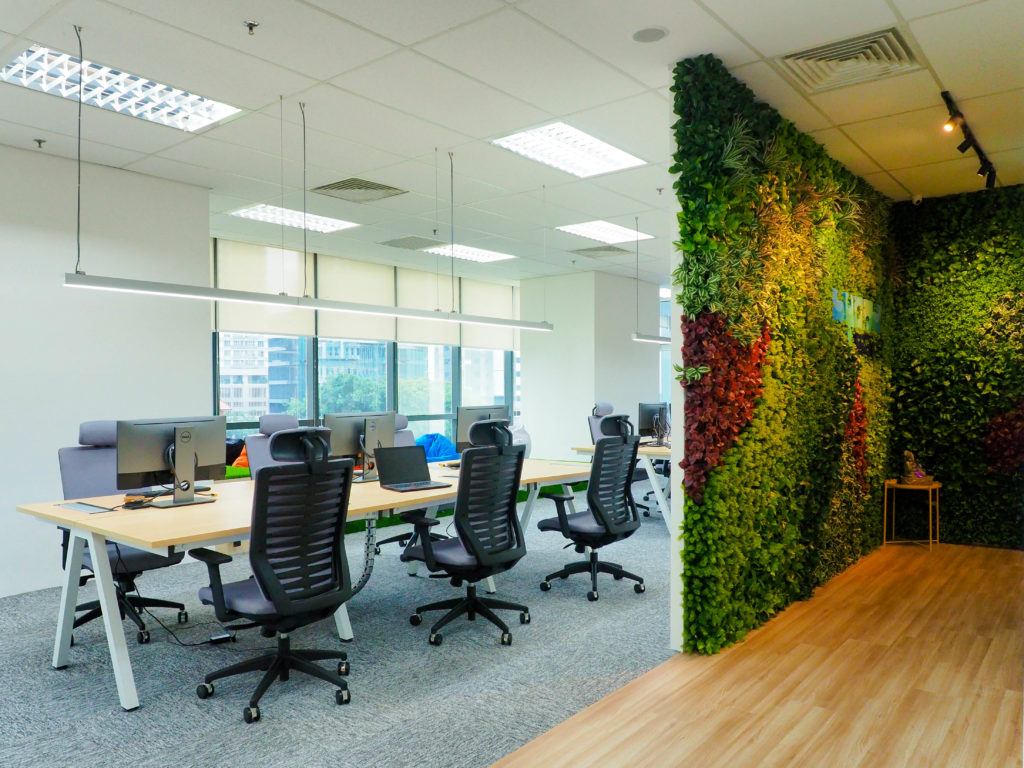 Small offices generally have limited space, hence proper interior lighting is crucial. The quality of lighting will directly affect the feel of space. Bad lighting leads to dark and gloomy surroundings, whereas a well-lit area looks bright and comfortable as it visually enlarges the space. It is best if we could bring in ample natural light into the office. However, if the situation doesn't allow, we need to ensure sufficient electric lighting in the workplace.
2 Office colour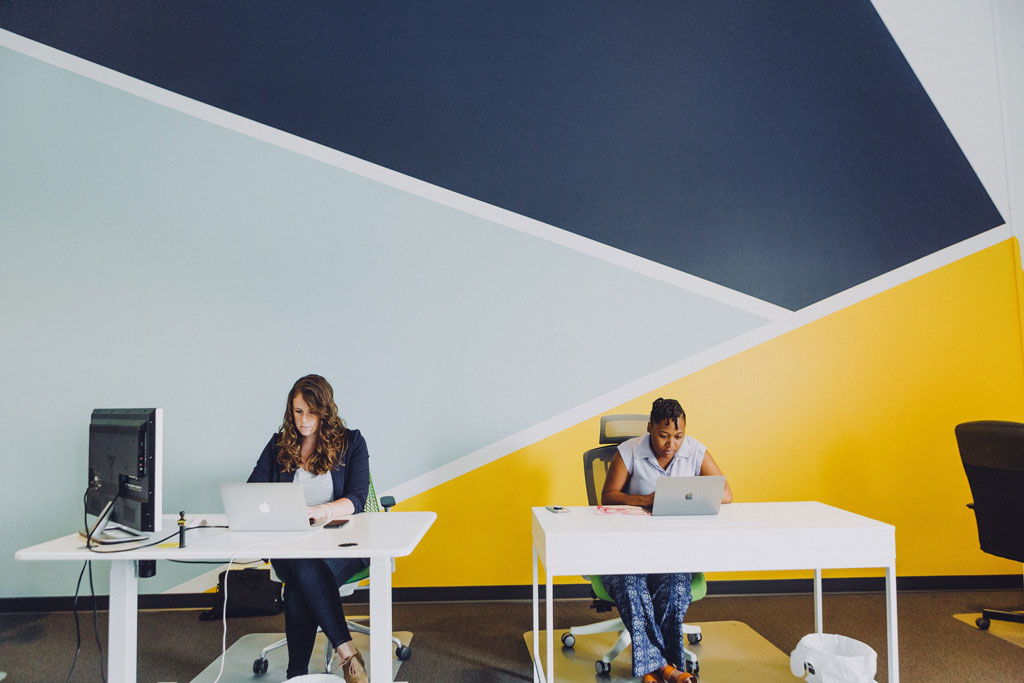 Colour choices have a significant impact on the office environment. In fact, consolidated interior furnishing and the right colour combination improve the employee experience. We can also set the tone by using colour from the corporate identity. A rule of thumb is that using light paint colours will make the room appear bigger and help us stay refreshed.
3 Office electrical plan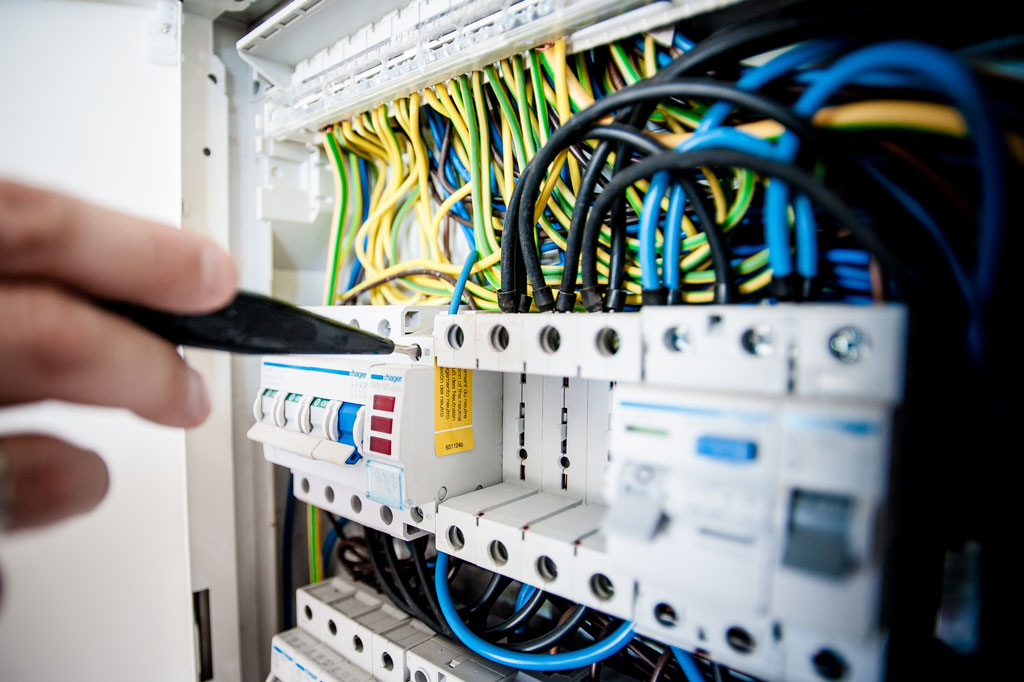 As the backbones for a business to run, we should always keep an extra eye on the electrical plan no matter what size of the company it is. Although the space may be small, we should not modify the circuit of our own will. We have seen many companies modify the electrical plan that causes a structural change to the load-bearing walls, air ducts, as well as water and electricity lines. Which will cause the company to pay extra costs on reinstatement and create more trouble later while moving out.
With more businesses going through digitalization process, computer networks and circuit layout become extremely important. When designing the workplace, we should consider the needs of various circuits. It is always safer to have extra plug points in the office to fulfil future needs like furniture or any changes of layout.
4 Interior Furnishing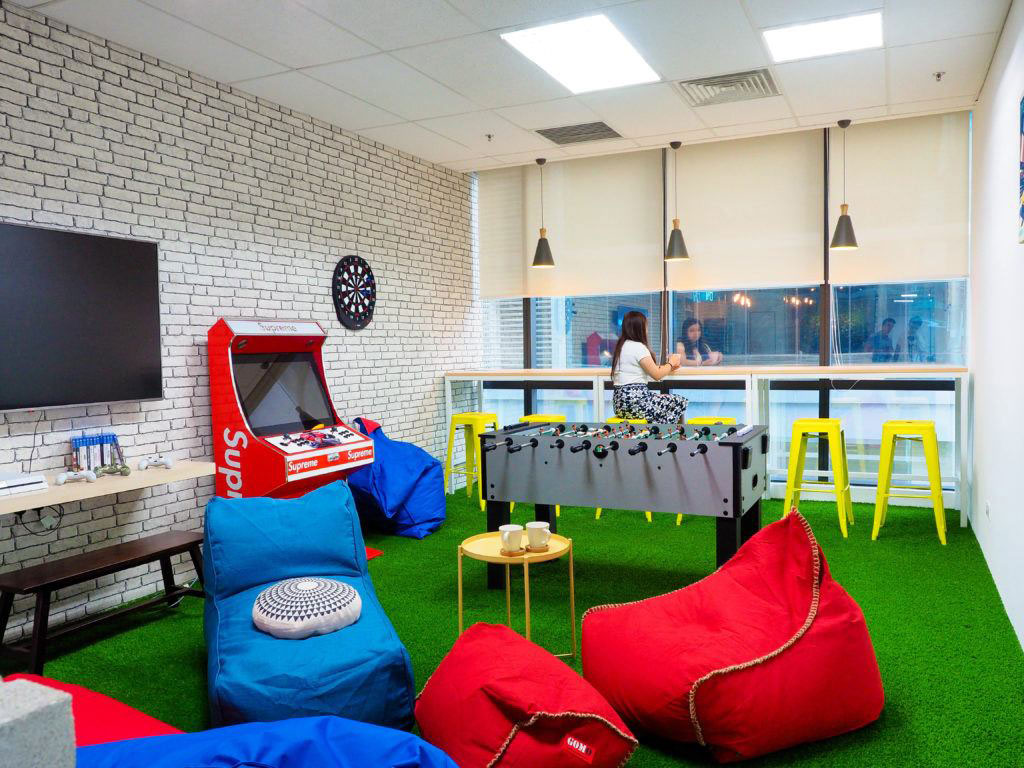 The office is the direct representative of a company's image. When choosing furnishing items, our goal is always to achieve harmony and balance. Workplace aesthetics can highlight the culture of company and spaciousness of the office. With the evolution of workplace environment, the office is no longer just a place of clock in 9-5, but it also a space to let employees have active involvement in their lifestyle and pursue their careers.
What do you think about these tips to revamp your office? If you have any queries, reach out to us via our website!
For any media inquiries, please contact This email address is being protected from spambots. You need JavaScript enabled to view it..